Find your favorite magazines
The mag of the tow operators
LDM, The Towing Magazine is the World Number 1 Magazine for the Professionals of the Towing Industry. Every three months, in two languages (English & French), you will find articles written by professional journalists, on the most beautiful tow trucks, on the companies and entrepreneurs who are moving the towing industry. News, reports on trade shows thanks to our reporters. And of course, an International Business Directory to promote towing Companies and professionals Repair Shops.
With LDM, The Towing Magazine, you live your passion for the world of Towing even more !
Print subscription Digital subscription Re-subscription Read the Magazine
News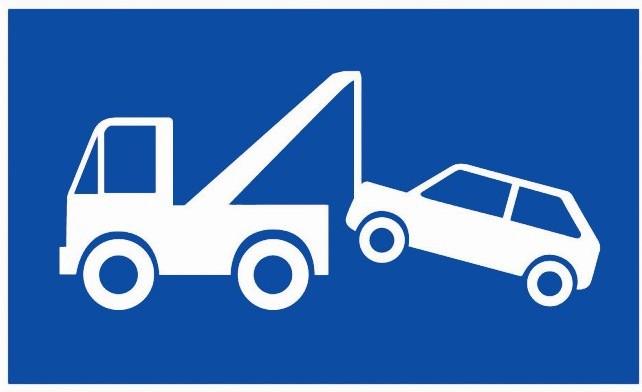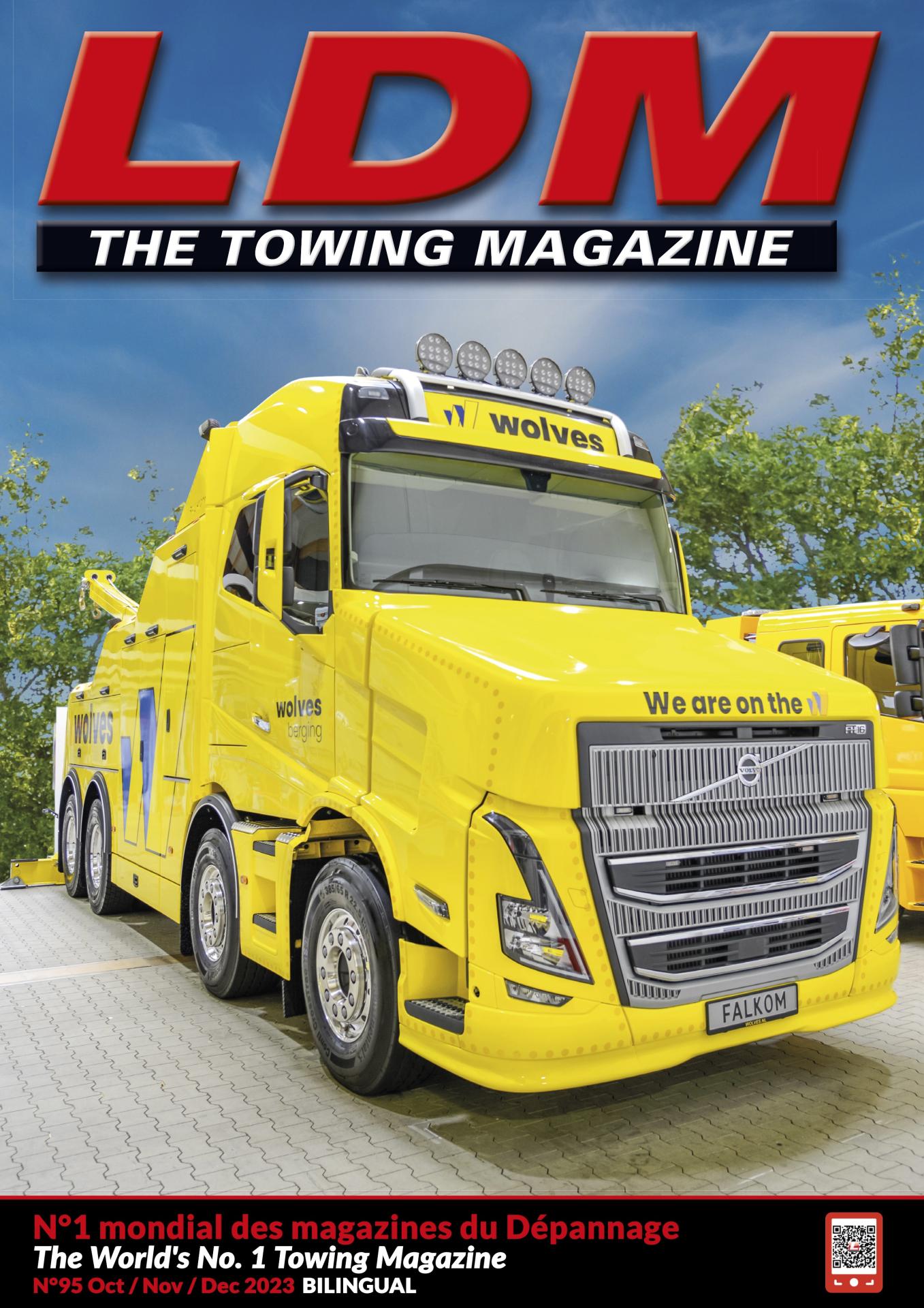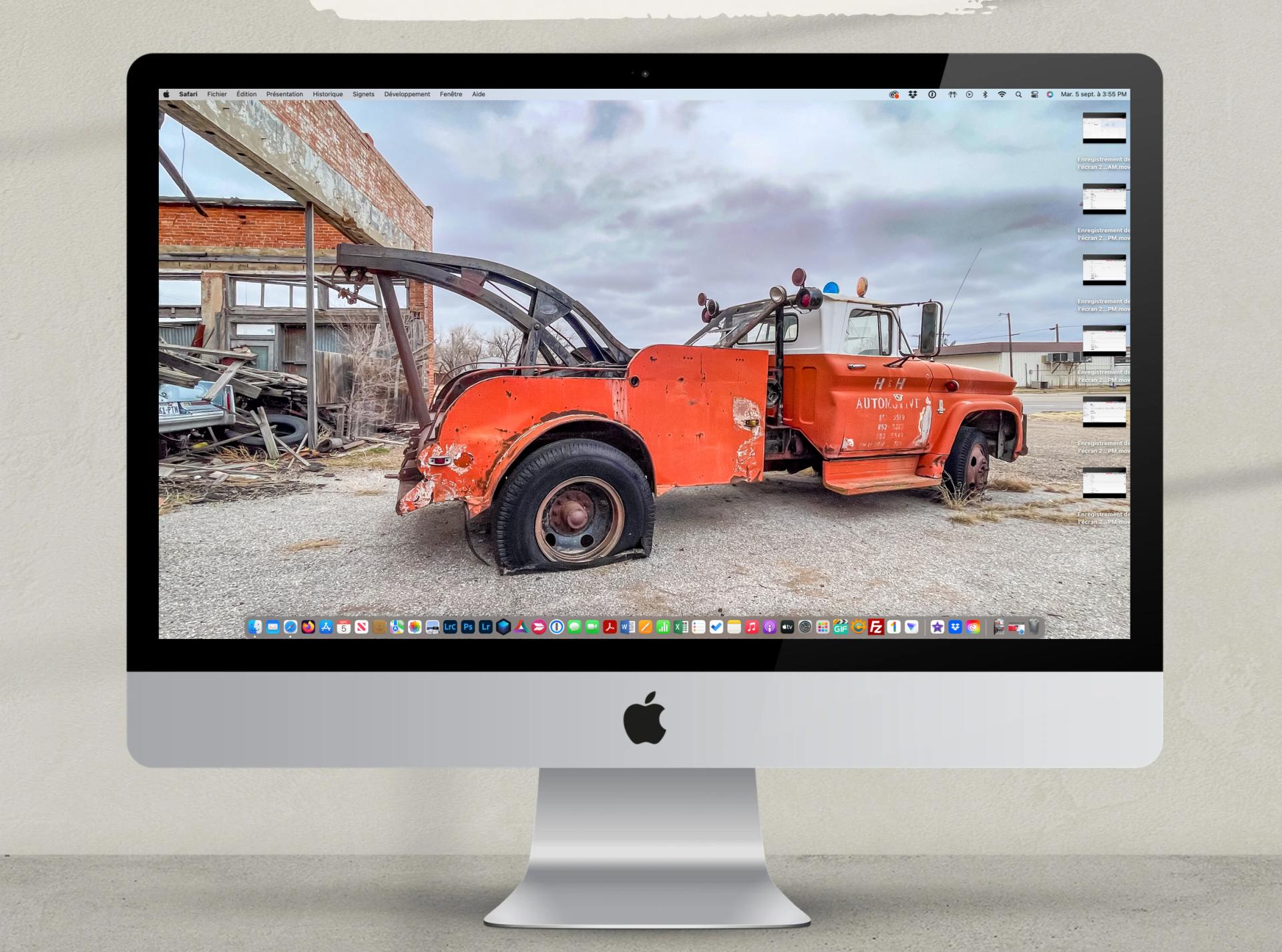 Tenders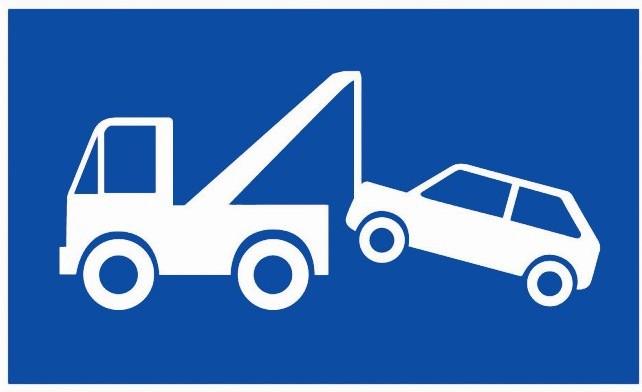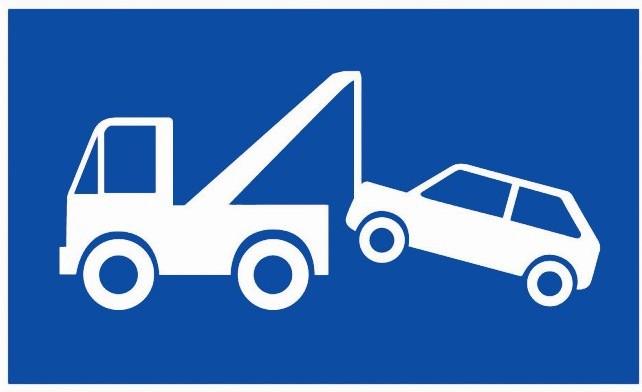 Local & international towing business directory
Browse our TOWING BUSINESS DIRECTORY and find your future partner near you.
Take advantage of the Business Directory to promote your business through the professional readers of the magazine and the website dedicated to the Towing and Recovery industry with the PREMIUM OFFER.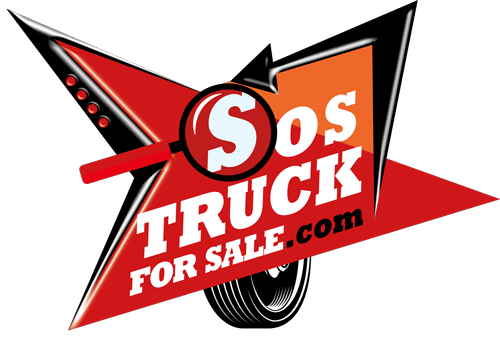 Are you selling or looking ?
Visit SosTruckForSale.com by LDM
Website of CLASSIFIED ADS on new and used tow trucks, job offers & requests and company sales, and more.
FREE Classified Ads with the FREE plan.
All classified Ads that are still active are published free of charge each quarter in the LDM The Towing Magazine.
Readers feedback
Super Heavy tow truck GTS HD30 in LDM n°93
Let me present to you (and to the entire LDM team) my sincere congratulations on the latest magazine!
I was not expecting that at all ! It's excellent…thank you very much for your support and this huge boost.
You even managed to put the photos sent at the last moment, frankly it's perfect. Not to mention the poster…Thank you
Michel Noël (Hungary)