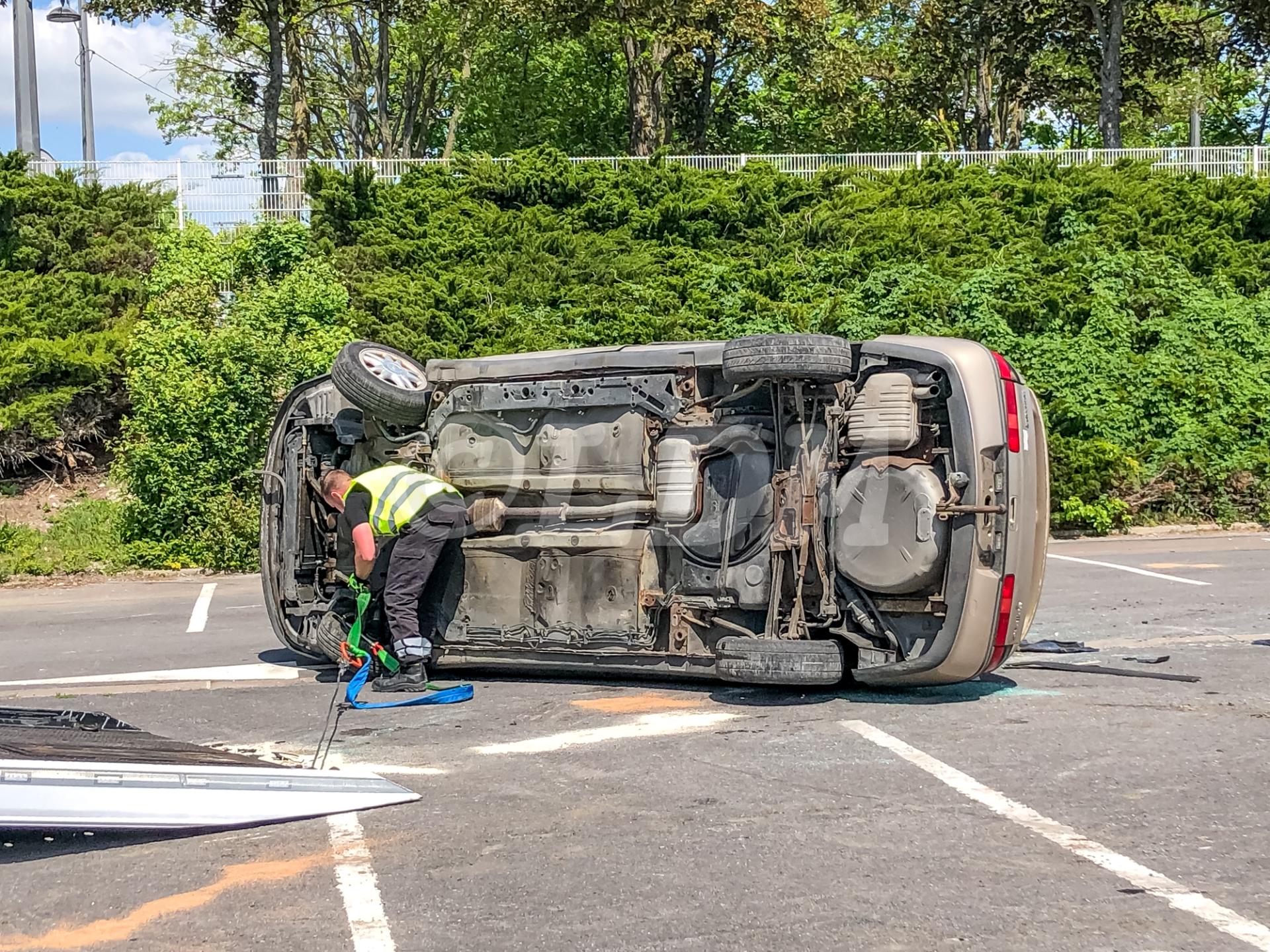 France: 4.72% increase in the roadside assistance rate
In News
A ministerial decree published on June 27, 2023 set the new rates for vehicle towing operations on highways and expressways...
LDM, The towing Magazine recalls that only professionals approved by the public authorities can intervene on motorways and expressways. It is for this reason that their rates are set by order of the Ministry of the Economy each year.
Since July 2023, the flat rate for on-site repair of a vehicle from 0 to 3.499 t has increased to 144.52 euros.
The price of towing a vehicle whose GVW is between 0 and 1.8 t is 144.52 euros.
The price for towing a vehicle whose GVW is between 1.8 t and 3.499 t is 178.70 euros.
All these prices are increased by 50% between 6 p.m. and 8 a.m. on weekdays as well as on Saturdays, Sundays and public holidays (regardless of the time of call).
It should be noted that from 3.5 t of GVW and beyond, the pricing is at the free choice of the towing company. The intervention being considered by towing companies as a HGV truck.
At the time of writing, the decree (below) seems to require a correction concerning the differentiation of tonnages 0 - 1.8 t / 1.8 t - 3.499 t which is not stipulated today.
"We will intervene in the coming days with the ministry to clarify the details of this new tariff. Our work with the ministry's services has been intense in defending and justifying the necessary increase for car towing professionals," said Sylvain Cantrel, branch president at Mobilians, the leading French federation of automotive professionals.

2306 tarif autoroute (136.34 Ko)