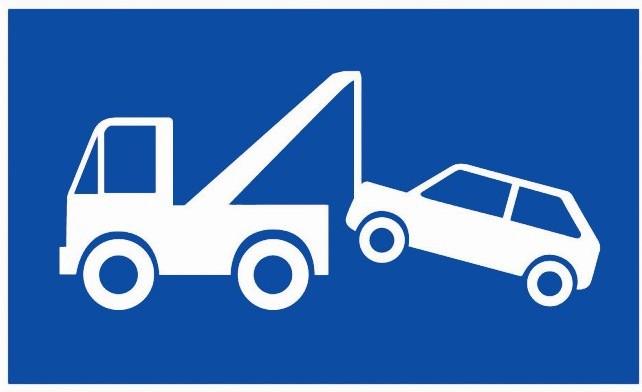 PARIS: THE WIDOW OF THE POUND WRECK DRIVER ATTACKED AFTER TESTIFYING
In News
Alleged pound scandal: the widow of an Inter Dépannage tow operator assaulted after testifying.
Farah Bey, the widow of Samir, killed on the A4 motorway in June while driving a "tow truck" from the company Inter Dépannage yet immobilized by the police, was attacked on Tuesday at her home.
The burglars took confidential documents.
She oscillates between retrospective fear, dejection and a dull anger against those "who did this".
Farah Bey, 58, suffers from various contusions.
Tuesday noon, she was very violently and cowardly attacked at her home in Bagnolet (Seine-Saint-Denis).
The same morning, Le Parisien had published an article in which she demanded justice for her husband, Samir Bey, 50, killed on June 29 by a driver on the A4 motorway.