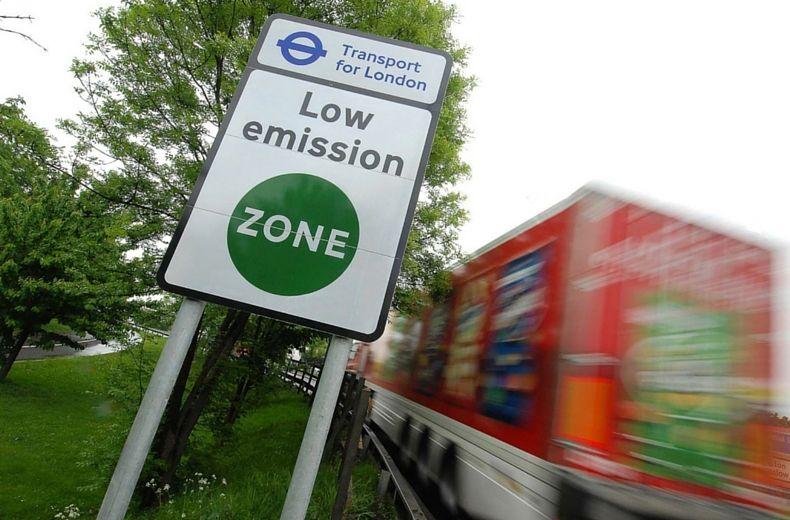 LONDON: ZFE, A FRENCH DRIVER FINED €200,000 IN FINES
In News
A self-employed French driver who regularly travels to Great Britain received no less than 333 fines totaling 200,000 euros!
His offence: having traveled illegally in London's LEZ, the Low Emission Zone.
The driver from Pas-de-Calais is not the only one in this situation. Many other transport drivers are victims of these English LEZ which are often poorly reported.
The driver who responded to La Voix du Nord which revealed the information specified:
"I received the first fines a fortnight ago. First a batch of 12 then last week 116 and the rest yesterday. I counted, there are 333!"
Worse, if he does not pay this amount on time, the amount would be increased to 600,000 euros.
Source TRM24